0
0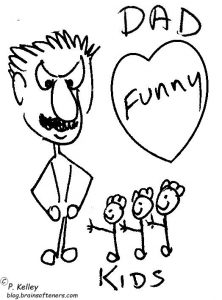 We held onto fantasy Dad for 9 years…
during which time we constructed a brand new fantasy.
Regret passing up on
Wayne and
his Mother
Chance to live life in a close knit, loving family.
1986 contacted W via a sympathetic operator who put us in contact with potential MIL Jeanne Jeanette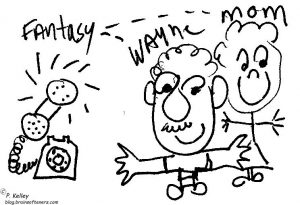 She was ecstatic,
Said we were her favorite girlfriend…
She called him right away
He called us right away.
All systems go.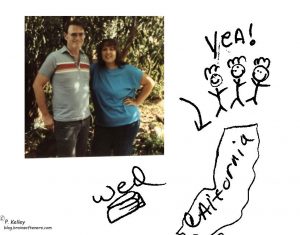 Kids supported the move.
Packed up,
sold out and
off to a new and better life.
The Theory of Pat is a gradual process which will expand as we work out the mysteries of our past, present and future. We chose to share as we learn and practice how to navigate our own impulsive and irrational thoughts so we may help others better defend against those who work to exploit weakness.