0
0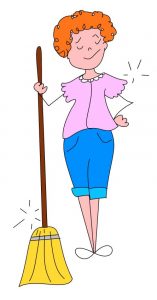 Re-connected with W's family
We remembered them all and they remembered us.
It was just like yesterday, only 10 years later.
Convinced we had made the right decision for we and kids both.
On the right track finally with a loving family
and
at last a Mom to safely call Mom.
Kids were happy reconnecting with their own father and extended family, plus they liked Wayne and his family.
All's well.
Fantasy life achieved.
The Theory of Pat is a gradual process which will expand as we work out the mysteries of our past, present and future. We chose to share as we learn and practice how to navigate our own impulsive and irrational thoughts so we may help others better defend against those who work to exploit weakness.