0
0
Next morning bright & early W springs out of bed, showers and goes to have coffee with the folks.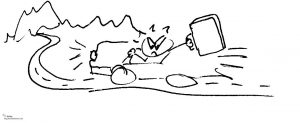 Comes back a minute later. Face ashen.
MIL & Co have packed up and gone.
Question kids.
They report they came home from the movies around 1:00 a.m. and the instant they stepped into the house MIL went into lecture mode over swim suits.
Boyfriend stepped up to say
"We are sorry about the wet suits, but enough already."
W telephones Mom to ask her story.
We hear him say – in so many words –
she was out of line to harass his family & guests…and that was the end of the call.
We were devastated.  Not sure what we had done or could have done differently but definitely felt terrible.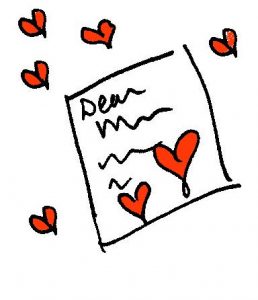 What went wrong?
We penned love letter to MIL
Apologized for kids behavior
Expressed deep love
Admiration
How much she meant to us.
Next: Spock
The Theory of Pat is a gradual process which will expand as we work out the mysteries of our past, present and future. We chose to share as we learn and practice how to navigate our own impulsive and irrational thoughts so we may help others better defend against those who work to exploit weakness.